The new 2013 spring catalog continues the trend to tech fabrics. For the first time ever, 100% of the Fairway & Greene apparel line has a tech componenent. Zero Restriction continues expanding their line in the shirt category, providing a layered solution for those that love the brand.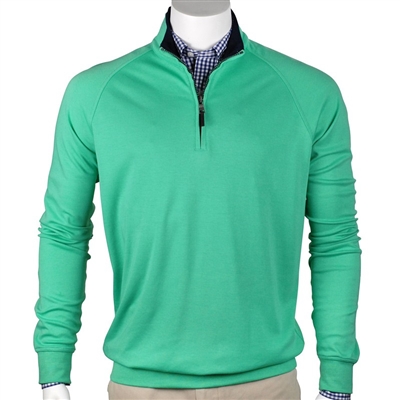 2013 Fairway & Greene, Zero Restriction Catalog PDF 10 mb
About Fairway & Greene
Founded in 1995, Fairway & Greene is widely acknowledged as the leader in the high-end green-grass apparel market. With an
unparalleled emphasis on product quality, customer service and sales support, the company has rapidly grown and is currently sold in over 3,500 of the finest private clubs, resorts and clubs in the world.
About CEOgolfshop.com
CEOgolfshop specializes in volume orders for active lifestyle apparel and executive gifts. While most companies carry only a few colors, we offer the entire line of each brand, so when a customer falls in love with a brand, they have the most choices.  CEOgolfshop.com is an authorized online retailer for the entire EP Pro, Fairway & Greene, and Zero Restriction apparel collections.  The privately held company currently sells throughout North America and seven countries, either directly or through its affiliates to executives, tournament directors, marketing directors, and consumers.